"To remember what you study for longer terms, to make it easy for reviewing as you prepare for your exams, start taking notes!"
Note-taking has started as a casual thing but now there's a theory and process behind it.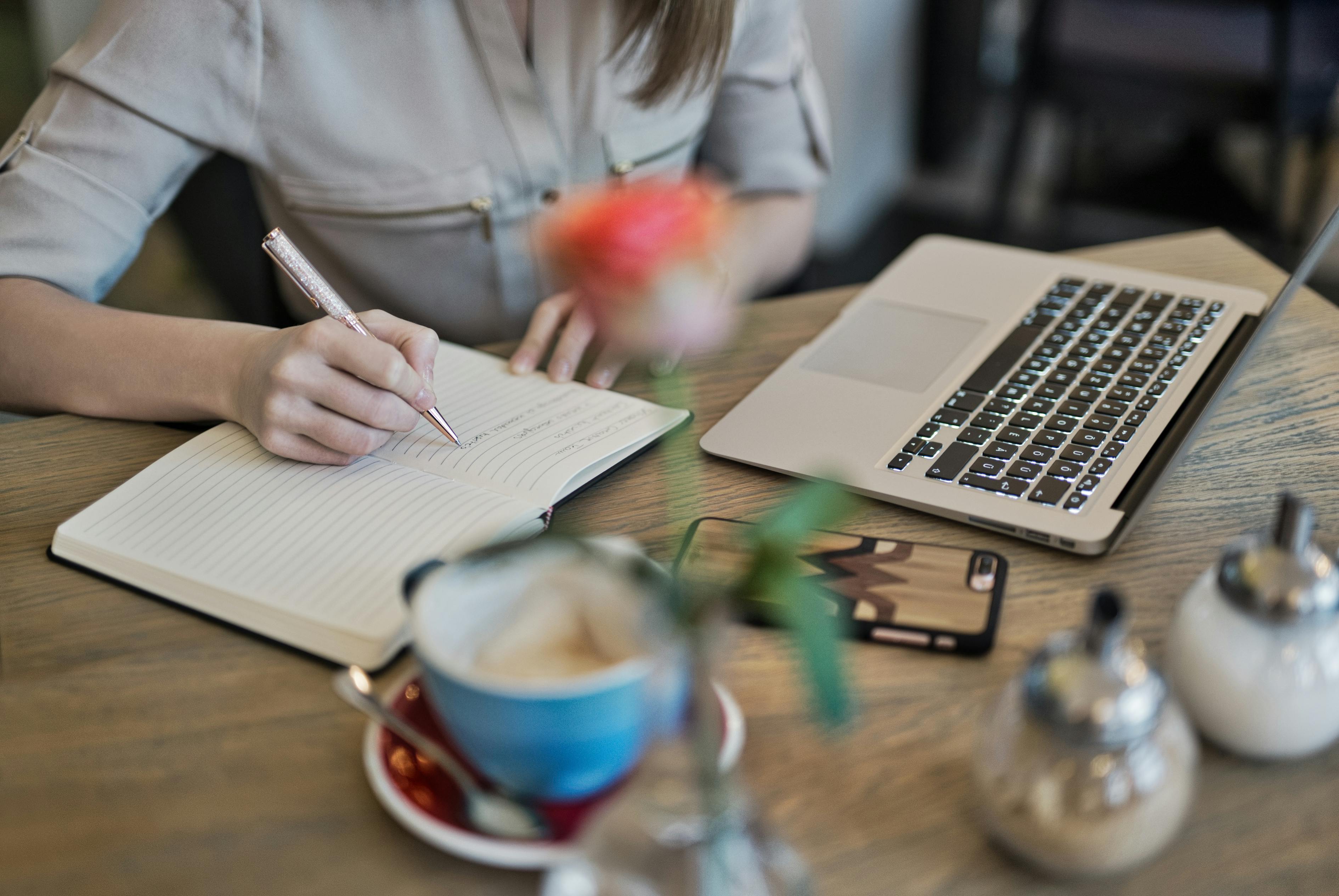 Note-taking is not just jotting down what's said in the class but it's a systematic way of recording important data for future reference. It's not an easy process either. Do you remember when we miss a class, we take notes from a mate who writes well and copy it? All of us do. But why do you take it from a particular person who writes well? That says it all. It is also proven that students who have a good note-taking style easily prepare for exams and stand out from the bunch.
Note-taking is not just for students, but for everyone. Any person who wants to record useful information takes notes. For instance, many working professionals jot down important points during meetings.
There are different styles of taking notes today. The most popular one is the outline method. Let us explore the outline method of taking notes this week.
The Outline Method
The Outline method is the regularly used style of note-taking. If you prefer this type, it means that you are more sorted and organized. It's been there from the old days, even before we gave it a fancy name, "The Outline Method". It's mostly used by students as it's the easiest way to understand. During exams, all you have and need is your notes. The purpose of learning is achieved if you recollect it well during exams.
Structure
What do you do when you get a sudden thought and want to remember it for long? You write it like a point right. The outline method has the same approach. Just that it's more logical and structured. You divide your information into bullet points with numbers or arrows. The series starts with topics, subtopics, and so on.
Here's an example to make you understand better-
Main topic 1

Subtopic

Point to remember

Point to remember

Subtopic

Main topic 2
See how it makes your understanding easy! It simplifies your learning. You can visualize this format too. It means that you are a sharp student with smart note-taking skills if you are using this approach.
Advantages
More organized and clear notes
Easy to read and remember
Represents data well
Defines the logical relationship of the data.
Disadvantages
Not suitable for all notes
Can't follow this for few subjects
It's Your Turn
Start writing your notes in this method if there's a need to categorize information or make it look clear. The revolution in technology has also given us note-taking apps for taking notes. Many schools and colleges have started it too. Even if it's a note or a note-taking app, this style is more flexible.
If you haven't tried this outline method yet, give it a spin. There is an ocean of options to make your notes more readable and here's one among them.
Writing is fun and learning will be more fun this way. Here are a few more inspirations for you.
Volume Purchase Program
Apple's Volume Purchase Program is supported in Noteshelf. If you are an educational institution, you can get a 50% discount on Noteshelf by enrolling in the VPP. You need to purchase a minimum of 20 licenses to get this. Learn more about it here.
One more week and I'll share the second interesting method of note-taking. Stay tuned!
Photo Credits:
Comments Below
comments